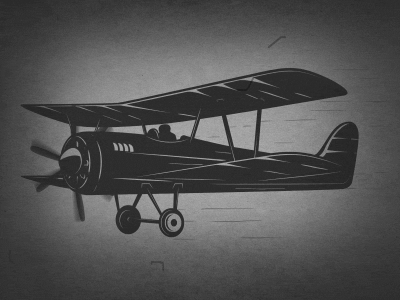 ONE OF THE OLDEST CLUBS IN INDIA. SINCE 1954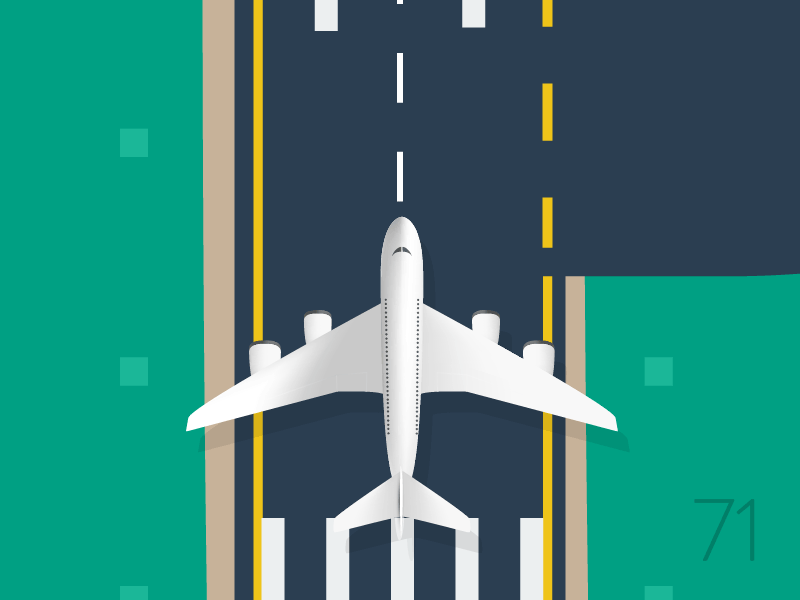 THE ONLY INSTITUTE THAT OPERATES IN TWO BASES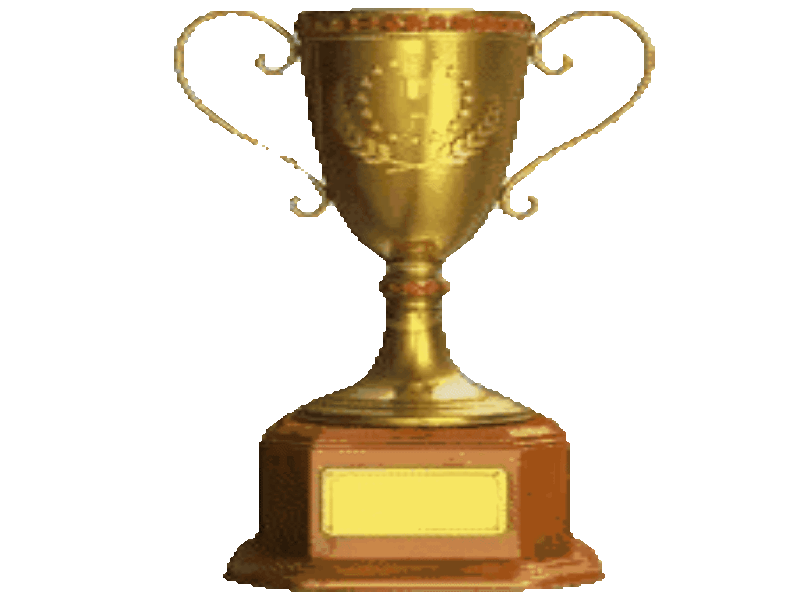 7 TIMES BEST FLYING SCHOOL AWARD BY AERO CLUB OF INDIA
MAINTAINING MORE THAN 70% PLACEMENT RATE.
The institute is well recognized and accepted amongst various airlines, NSOP & general aviation for standards, and hence graduated pilots from MPFC are picked on priority for pilot jobs.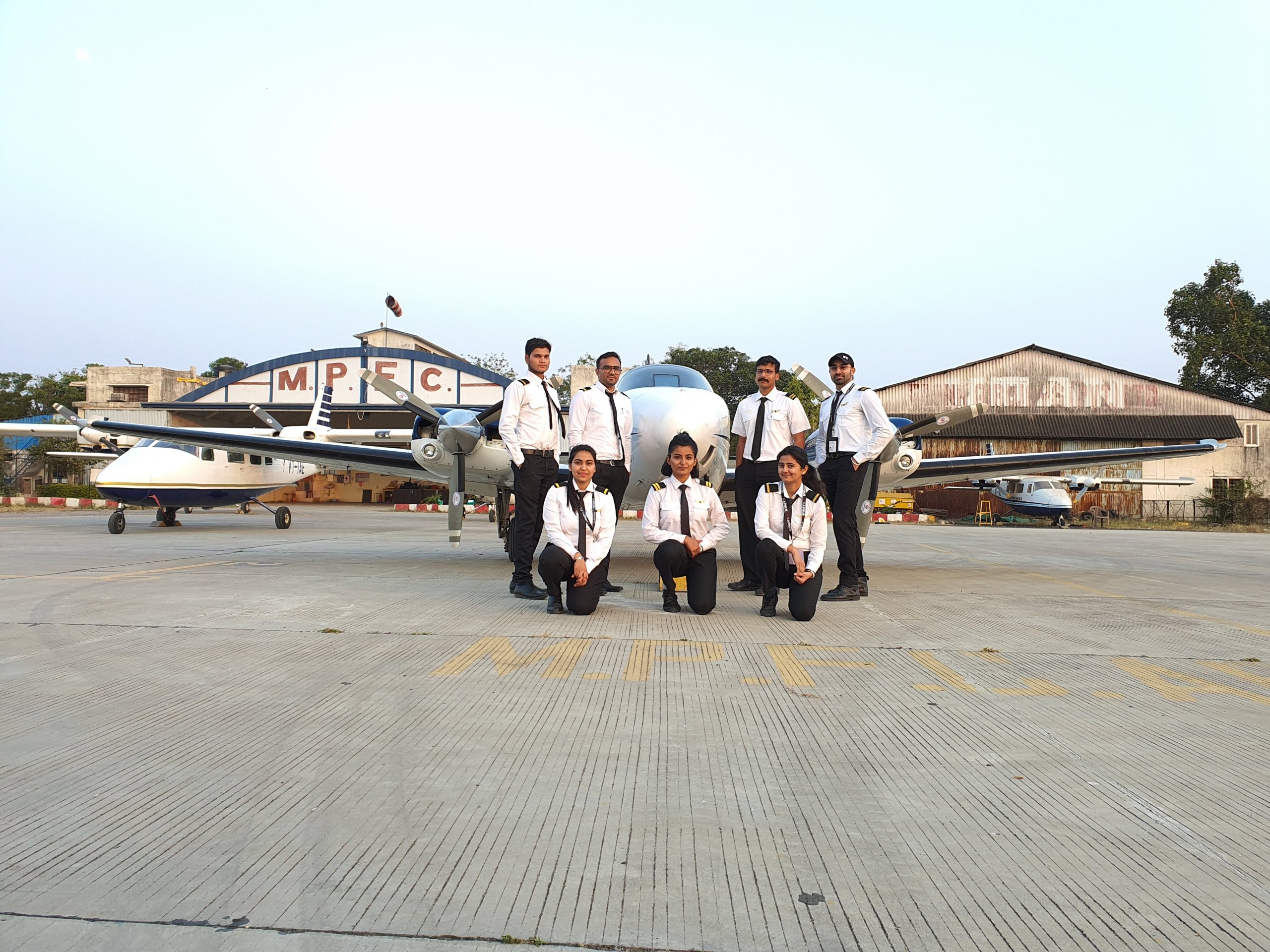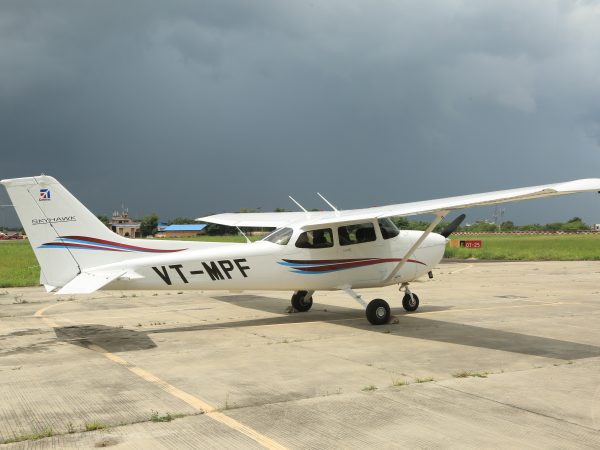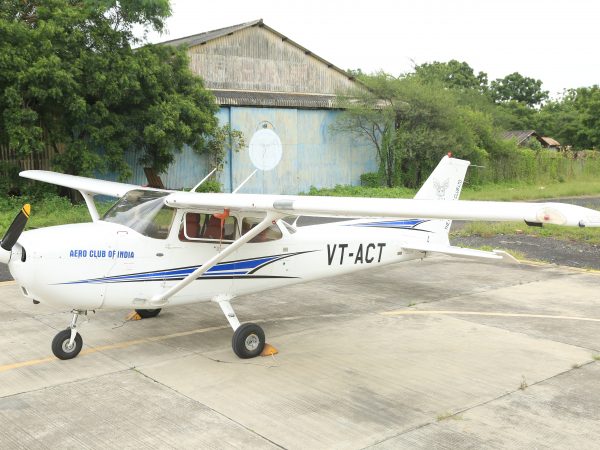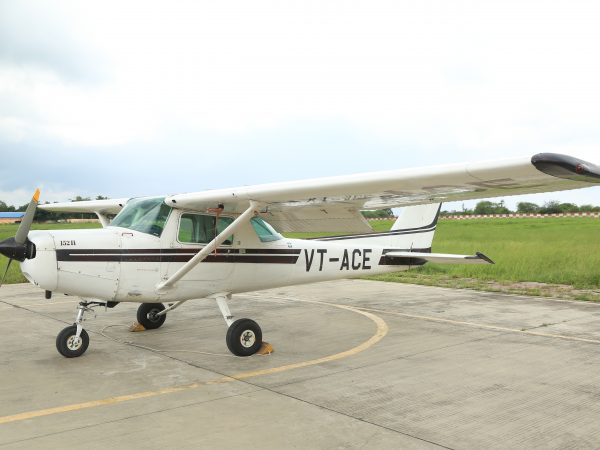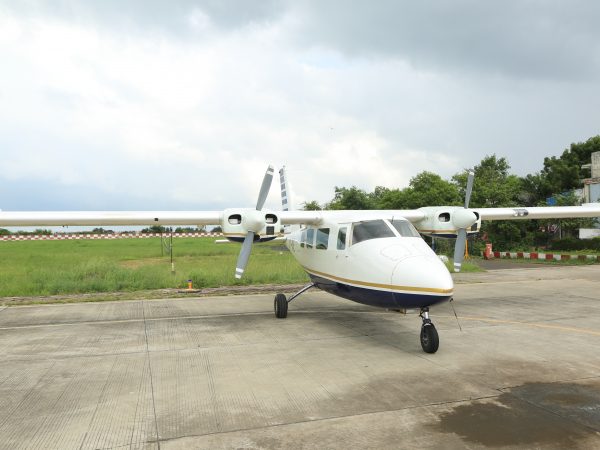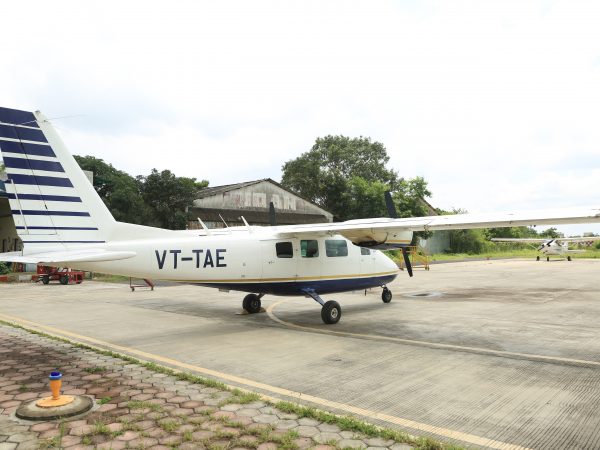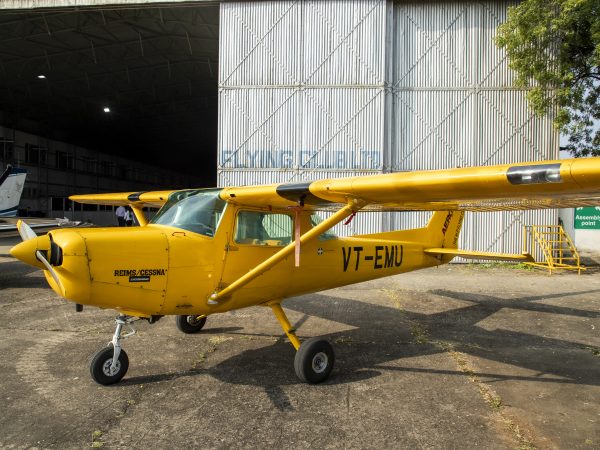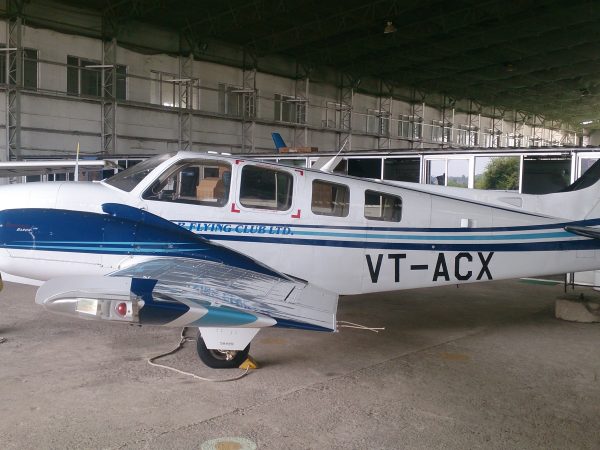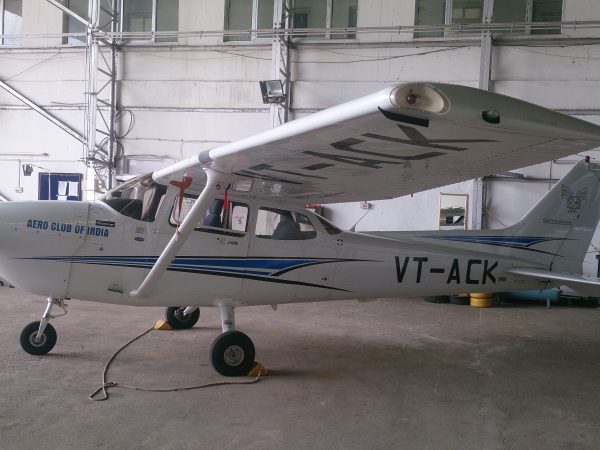 You can learn more from our asked questions
Many organizations realize the benefits of forming work teams.
Employees need to realize the importance of working well with their teammates when coming into a new job or an existing one. A team player is more valuable.
Our head office address:
Indore Office -D.A.B.H. Airport, Indore, Madhya Pradesh 452005
Bhopal Office -State Hanger, Raja Bhoj Airport, Madhya Pradesh 462036
Mail Us
mpfc_cfi@reddifmail.com
Call
0731-2620959 (Admin)
0731-2621118, 7415011183 (Inquiry)-Indore
+91-7415064651 (Inquiry)-Bhopal